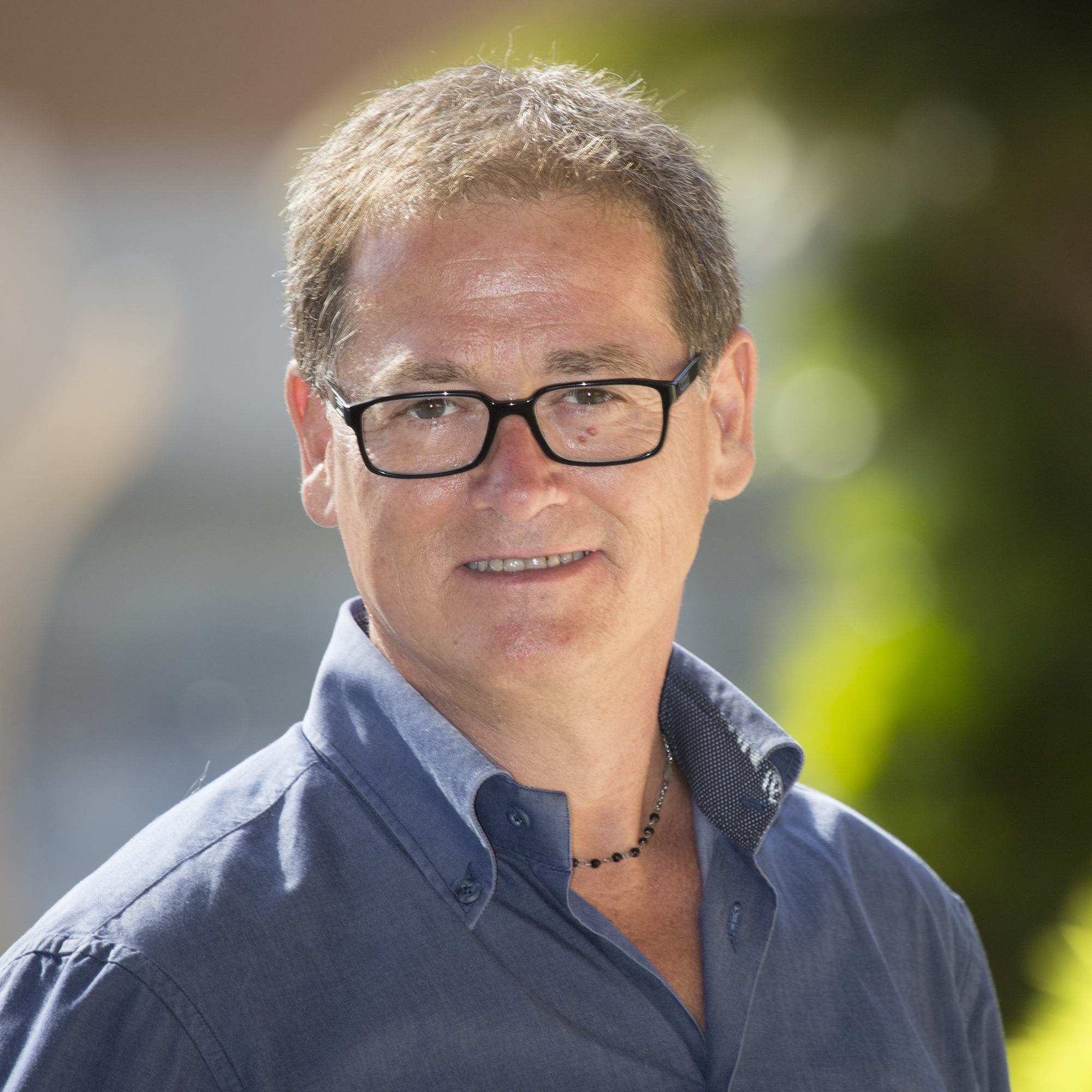 My name is Raffaele Piano, I live in Apricena (Apuly), a town located in the south of Italy. The eldest of three children, I approached farming and family lands only in adulthood, after the death of my father, despite having another professional training. I embraced the countryside, the olive trees, the wheat and all that this territory offers us, starting to think about a healthier life.
I studied, I informed myself, I experimented, until I obtained excellent products, now multi-awarded such as:
Organic Extra Virgin Olive Oil from the Peranzana variety;
Peranzana Olives in Sea Water and Seasoned.
I love my territory and its traditions that I love to bring back to my foods, however, transformed with the most advanced techniques to ensure their healthiness and the preservation of nutritional values and organoleptic characteristics.
My passion for natural, organic, led me to approach the world of flour / semolina and I was able to produce them from my wheat (free of mycotoxins and glyphosate) without removing the wheat germ and without adding additives, thus creating a product with superlative characteristics.
I involved great master bakers, pizza makers, starred chefs and I prepared and experimented with them new products, never seen in the food market, an example is represented by the 100% Puglia Colomba, conceived to highlight and enhance all the products of the territory to which I belong. I do not consider myself a typical farmer, rather a farmer who dreams, who, like many other dreamers, breaks the rules and creates new ones.
I believe in the values of the past such as the Family, Honor and the Word. I dream of a new world based on respect for people, for nature and in loyalty and I believe that all this can be implemented with small daily gestures in line with what is preached.

I strive every day to be consistent.