Raffaele Piano
A Visionary Farmer
Birth and Education on the Slopes of Gargano

Hello everyone, let me introduce myself. I am Raffaele Piano, born and raised in Apricena, a quiet town situated on the slopes of Gargano, in the heart of the Puglia region. This enchanting place is more than just a geographical location. It is a deep bond with my family's roots, roots that have deepened into its fertile soil for generations.

Rediscovery of Family Lands and Innovation

The loss of my father led me on a path of rediscovery of our lands and agricultural traditions. I immersed myself in the countryside, rediscovering love for olive trees, wheat, and all the riches our generous territory offers.

Dedication to Research, Learning, and Experimentation

My rediscovery has stimulated a deep desire for learning and experimentation. I have dedicated every hour, every day, to the research of innovative techniques that allowed me to create exceptional products:
Organic Extra Virgin Olive Oil from Peranzana Variety
Peranzana Olives, cured in seawater and seasoned.
These products, respecting traditions and valorizing the territory, are prepared with avant-garde techniques to guarantee their healthiness and preserve the nutritional values and organoleptic characteristics.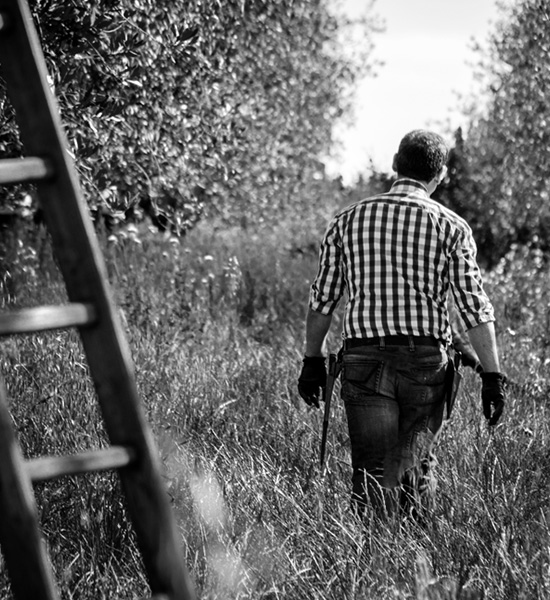 Love for Natural and Organic

My love for natural and organic has pushed me to explore the world of flours and semolina. High-quality Italian wheat, free from mycotoxins and glyphosate, is processed while preserving the wheat germ and without adding additives, thus creating a product with superior characteristics.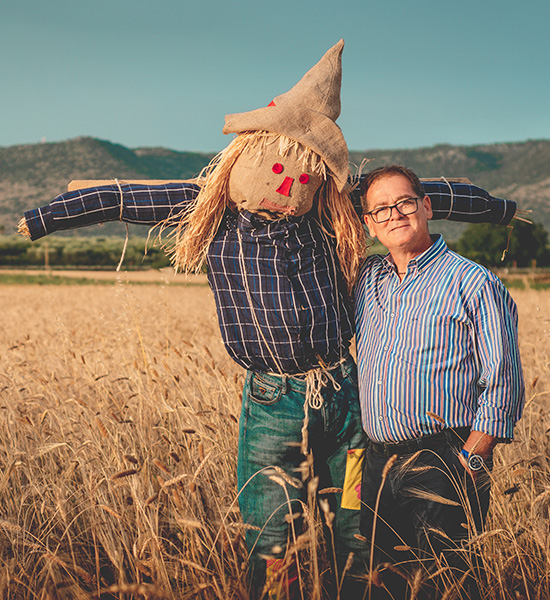 A Farmer's Vision

I do not consider myself a typical farmer, but a visionary, a dreamer who, like many others, challenges the status quo, breaks rules and creates new ones. I believe in the values of the past - Family, Honor, Word - and dream of a future based on respect for people, nature, and loyalty.

"The world is not changed with criticisms, but with actions".
Raffaele Piano

I strive every day to be consistent with my ideals, to be faithful to myself and the promises I make.
I am Raffaele Piano, the visionary farmer, the dreamer of the slopes of Gargano.